Custom Hand Lettered Calligraphy Coffee Mugs are unique and beautiful! They are perfect for yourself or make as great gifts! Personalize them in a variety of colors we have to choose from and add a design too if you wish!
Each mug is lettered individually per customer and never printed. Please note that variations in lettering can take place since they are all hand done.
*Mugs are NOT dishwasher safe..wash by hand*
*Mugs ARE microwave safe
*Mugs come in two sizes and two colors. White and Black Mug available and 12 to 16 Ounce Mug available.
*A variety of text colors can be used to personalize your mug. We offer black, gold, silver and copper.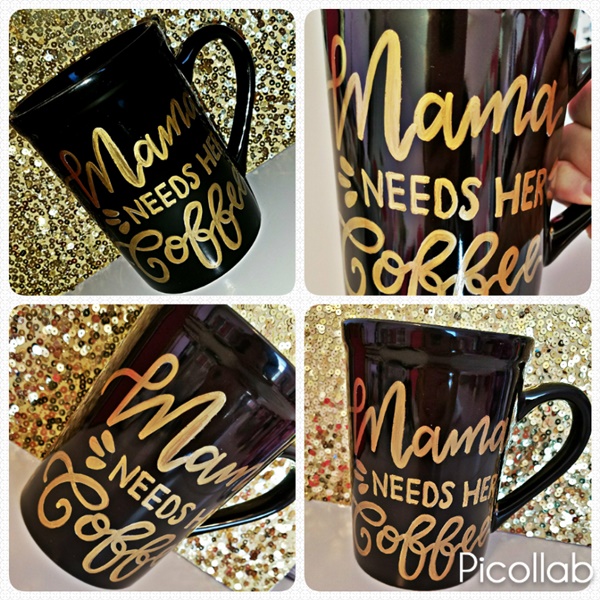 HOW TO ORDER:
PURCHASE HERE