Add a gorgeous splash of Watercolor to the background of your envelope guest address or place card that we hand-letter in our gorgeous calligraphy!  You can choose multiple colors and any calligraphy font you desire!  Please do remember only select paper will work with this for envelope addressing and place cards. It must be very thick and high quality! 
Here are a few fabulous videos of ones we have done.  If you have any questions or may be interested in this technique for your wedding or other special event please do Email (jenn@calligraphybyjennifer.net) us first.  Enjoy!!!
Be sure to check out our latest Blog Posts by clicking on the images below.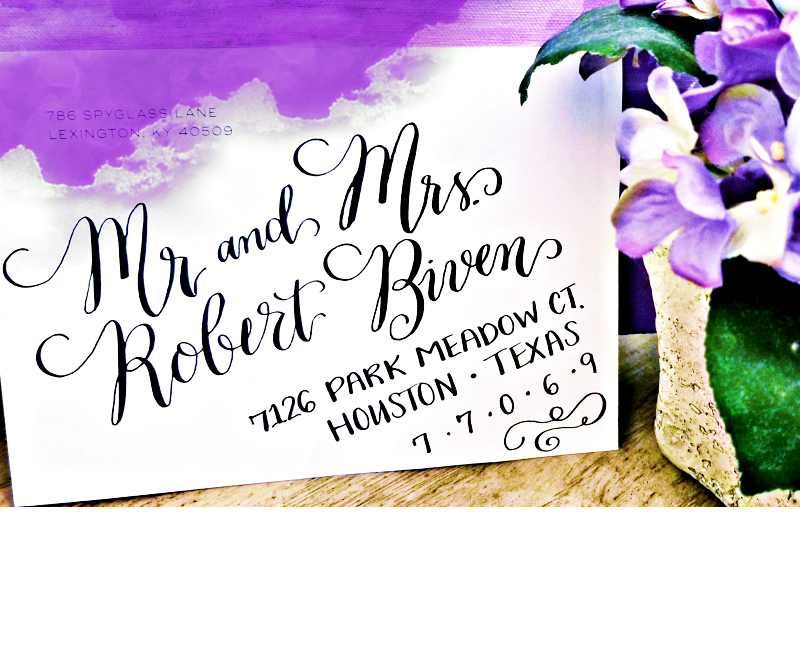 What better way to start the New Year than by launching two new fabulous Calligraphy Fonts!!   We have noticed in the past few years brides like more a fun, whimsical yet modern vibe so that is exactly what  these fonts represent!  The first one is called our...